What is CASE?
CASE is the Center for Academic Support and Excellence, a central location for student support services. CASE offers subject-specific tutoring as well as programs and workshops on learning strategies such as note-taking, test-taking, textbook reading, and time management.
Who is located in CASE?
Professional and peer tutors
AccessABILITY Resources (disability supports)
MERITS Program
SOS- Retention Program
Who can use CASE?
EVERYONE is welcome to use CASE for quiet study. Tutoring is available Sunday through Thursday. See hours of operation on the right.
What services are provided by CASE?
Free & unlimited tutoring
Study groups
Writing assistance
Staff to help you get on the right track; whether you need help with study skills, time management, or simply to find a specific location on campus
Who are the peer tutors at CASE?
Tutors are primarily students who have excelled academically and have been recommended by their professors on campus. The tutors design their schedules to meet their own academic and personal needs; consequently, tutors work in the Center at specific times and on specific days. Tutoring is most often done in a small group format. Become a tutor >>
---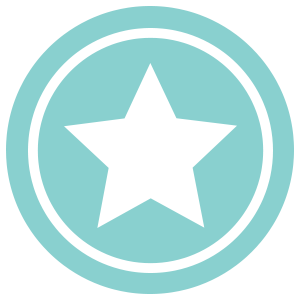 To enter the online tutoring app, follow the link above and click on "Tutor Request."