The lower portion of the Brickyard Point building is now fully open and operational!
The newly renovated Brickyard Point Lounge features flat screen TVs, USB charging outlets and ample indoor and outdoor lounging areas for you to gather with friends!
BYP Standard Hours of Operation*
Monday: 7:30 AM - 7:30 PM
Tuesday: 7:30 AM - 7:30 PM
Wednesday: 7:30 AM - 7:30 PM
Thursday: 7:30 AM - 7:30 PM
Friday: 7:30 AM - 4:30 PM
Saturday: Closed
Sunday: Closed
*Reflects hours when classes are fully in session, hours are subject to change.
Don't Miss Out
Follow BYP and Residential Life on social media for the most up-to-date lists of programs, events, pictures from events, much more!
For questions or reservation information please contact us at BYP@cobleskill.edu
Reservations:
The Brickyard Point Lounge and the Brickyard Point Conference Room (BYP 105), both indoor and outdoor patios, and the upstairs seating area may be reserved through the campus reservation system. Inquiries about reservations and general questions may be sent to us via email by clicking here or by phone at 518-255-5109. We ask that reservations be made at least five (5) business days prior to your event as we may need to coordinate supervision and staffing of the space. Regularly recurring reservations may be made in sets of 5 week periods at a time to enable us to accommodate as many groups as we can. Reservations may be extended during the final week of a recurring reservation.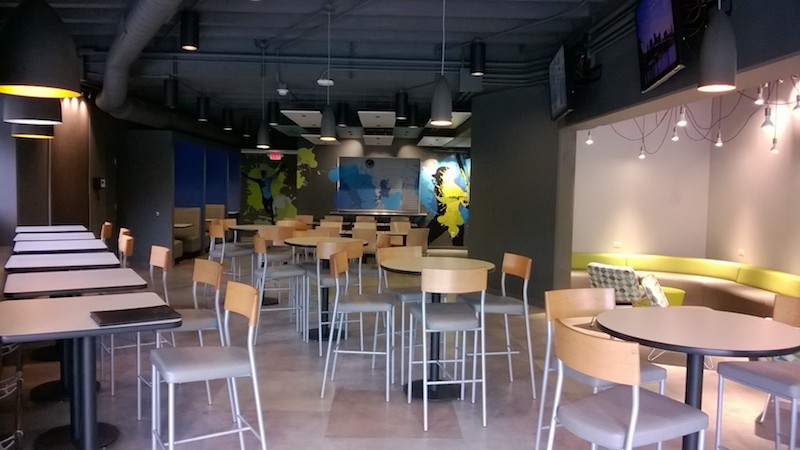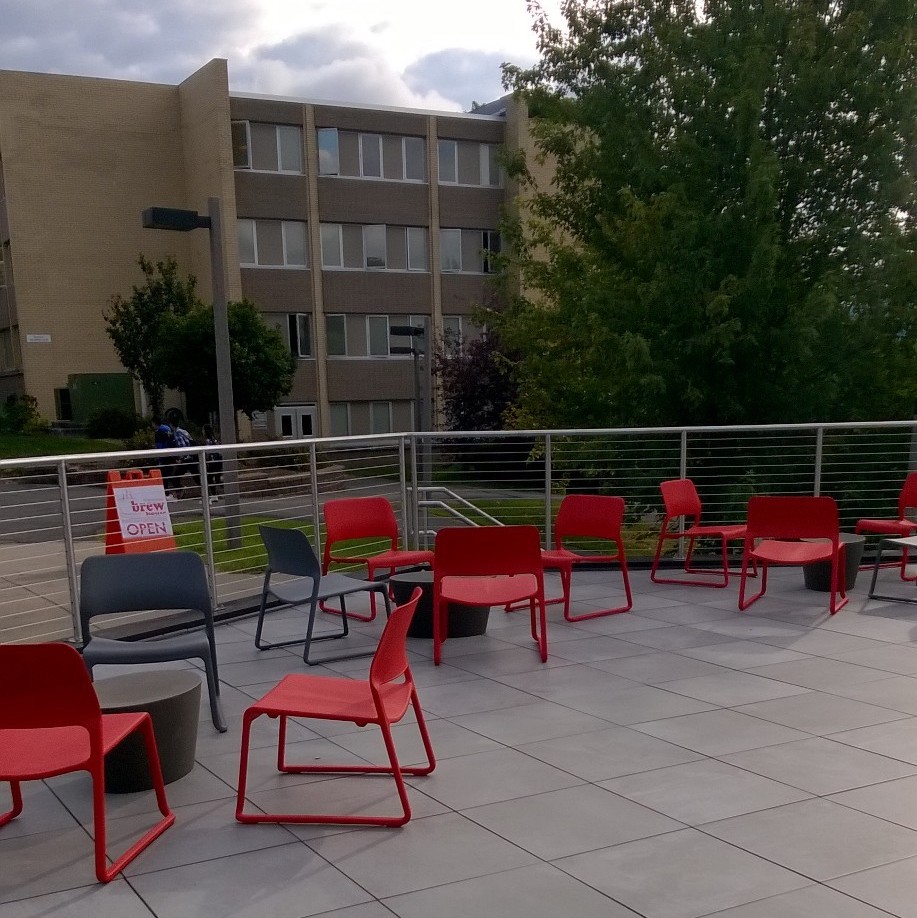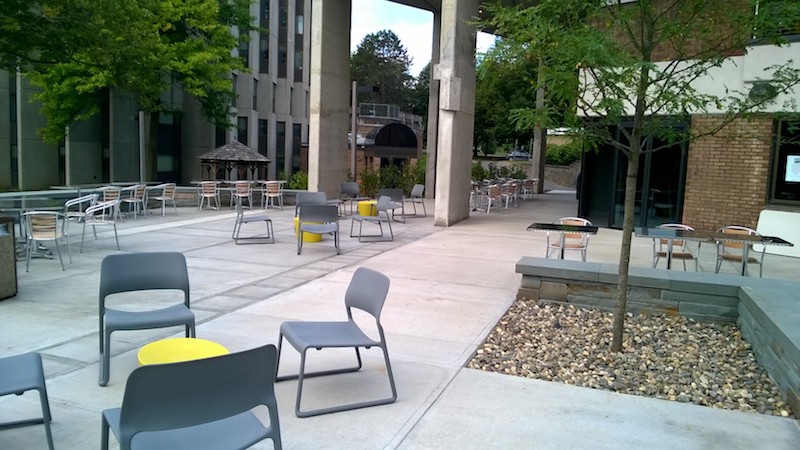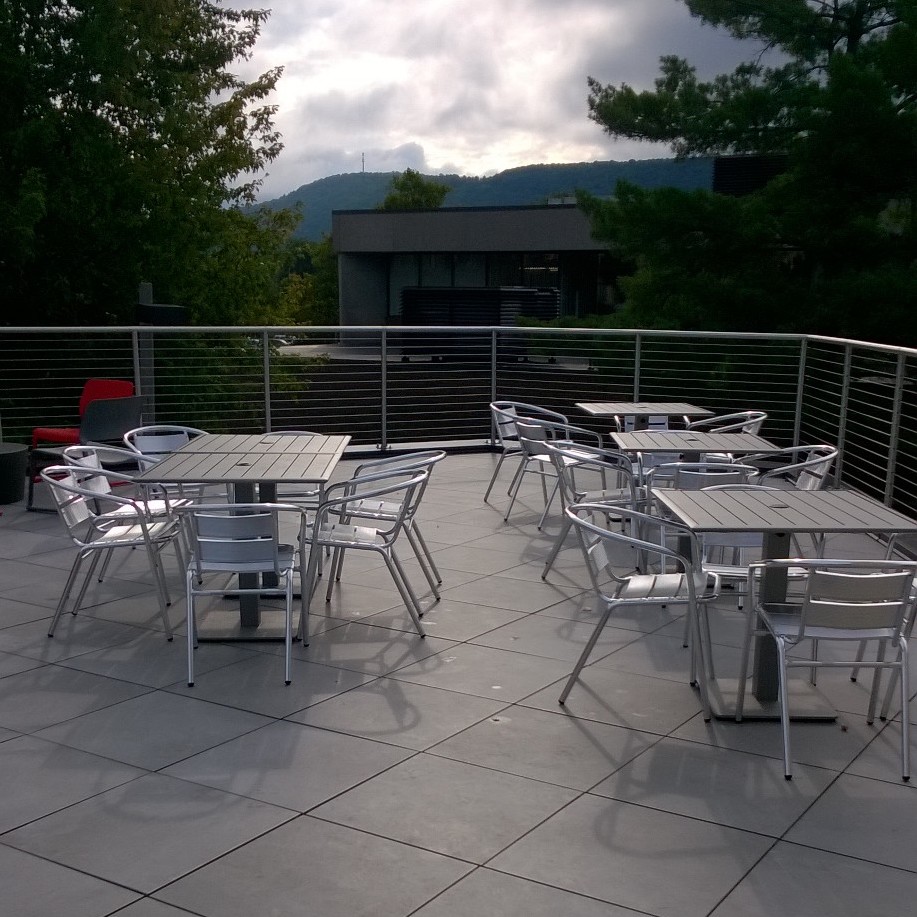 Please join us upstairs at the Brickyard Brewhouse. For more information on Brickyard Brewhouse please visit Brickyard Dining Services.