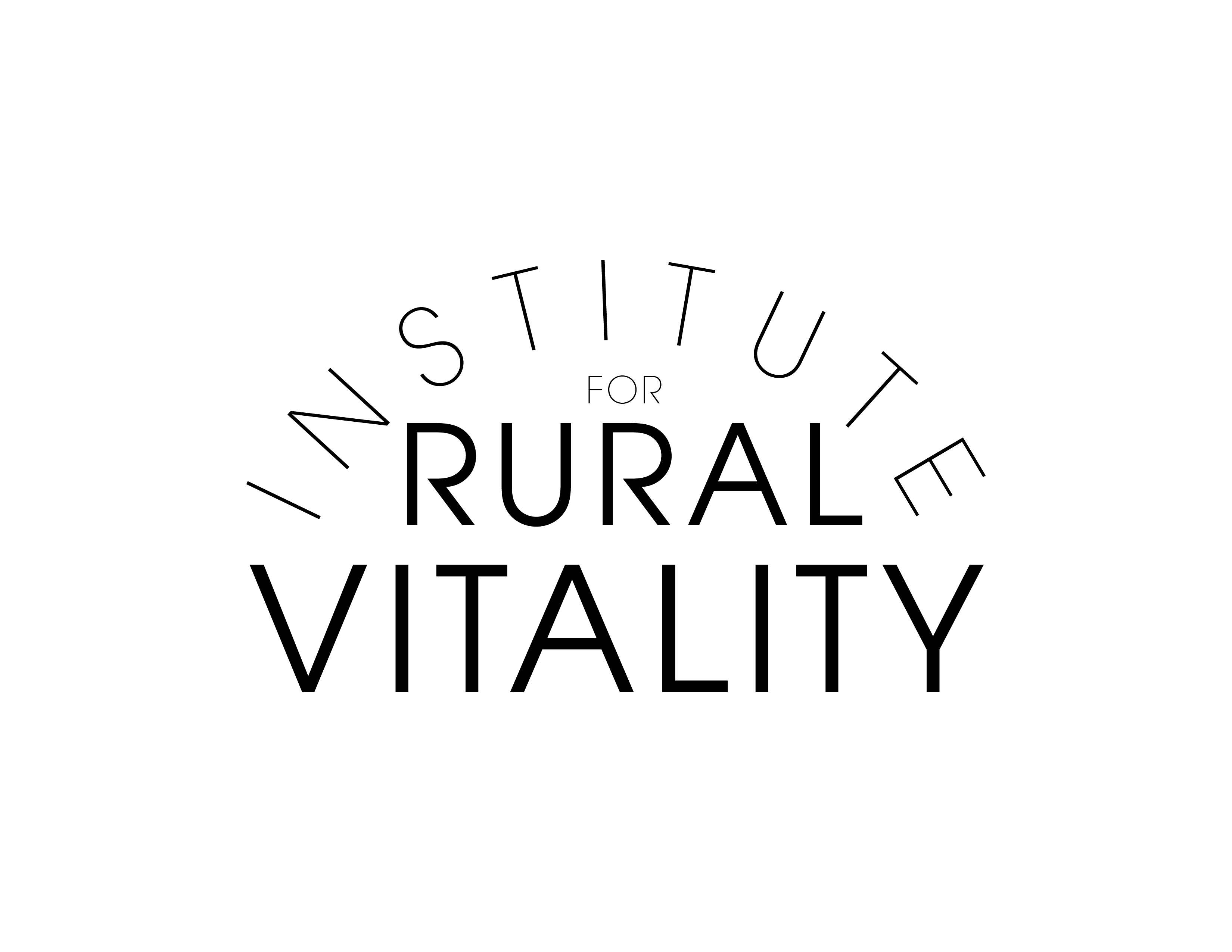 SUNY Cobleskill, along with our partners are committed to farm and food business success in the Mohawk Valley. Through the Institute for Rural Vitality, new entrepreneurs and seasoned professionals can unlock resources targeted to grow business, jobs, and the regional economy, by maximizing revenue potential and enhancing employment opportunities. The Farm and Food Business Incubator and Accelerator are the leading programs of the Institute for Rural Vitality. Each are designed to assist in value-added product development, business and marketing planning assistance, legal support and more, which is provided in part by our partners.
Farm and Food Business Incubator (FFBI)
Opportunity has been known to come knocking, but more often than not, it takes perseverance, creativity and dedication to emerge. The Farm and Food Business Incubator creates opportunity for entrepreneurs through education, mentoring, processing and networking. The FFBI focus is to launch and grow new businesses in the Mohawk Valley, offering services to clients at no cost. FFBI offerings are delivered to meet each clients individual needs built on the four pillars that create opportunity. FFBI services include:
Business planning
Market planning
Financial planning
Access to capital
Scaling up
Planning for wholesale
Food safety & quality control
Online marketing & social media
Branding, advertising & packaging
Land access
Legal support
Other services, as necessary
Farm and Food Business Accelerator

As one of three inaugural awards to establish a USDA Agriculture Innovation Center (AIC), the Institute for Rural Vitality developed a program to deliver comprehensive business development services and support to a cohort of 10 established, promising agribusiness entrepreneurs ready to grow, expand, or transition into value-added production. Our goal is to accelerate their success, enhancing their capacity to impact the region's agricultural economy and New York's food system.
Product Development and Pilot Batching
Our shared-use facilities provide users with tools necessary for new product development and small pilot batch processing while other programs provide resources to enter markets successfully. You'll have the opportunity to grow your business while learning valuable hands-on skills and have access to a suite of professional services.