Administration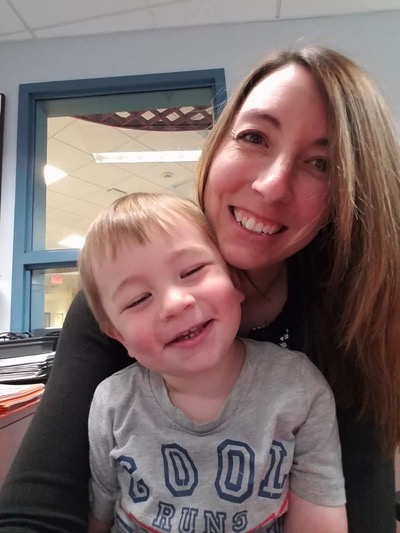 Christy Scott
Executive Director
My name is Christy Scott and I am the Executive Director of the Cobleskill Campus Child Care Center. After graduating with my Associate's Degree in Child and Family Services in 2007 and Bachelor's Degree in Early Childhood Education from SUNY Cobleskill, I began working at the Effie Bennett-Powe Child Development Center (CDC) as an Assistant Teacher. I then continued to advance in my career and industry by attending early childhood conferences and expositions, and assisting the CDC earn national accreditation.
I subsequently assumed the position of Lead Preschool Teacher. In 2017, I became Director of the Cobleskill Campus Child Care Center. While fairly new to the administrative field, I have over 14 years of experience in the field of Early Childhood. My ties to the College community and Early Childhood Department also include an adjunct teaching position, supervision of practicum students, assistance with Early Childhood Cub activities and membership on the Early Childhood Advisory Council.
I have a great passion for the Reggio Emilia Approach, which is implemented at the Center. I believe that children are not empty vessels which educators need to fill with knowledge, but rather they are full vessels which we should pull information from and expand upon.
When not juggling the responsibilities of work, I enjoy spending time with my wonderful husband and rambunctious preschooler.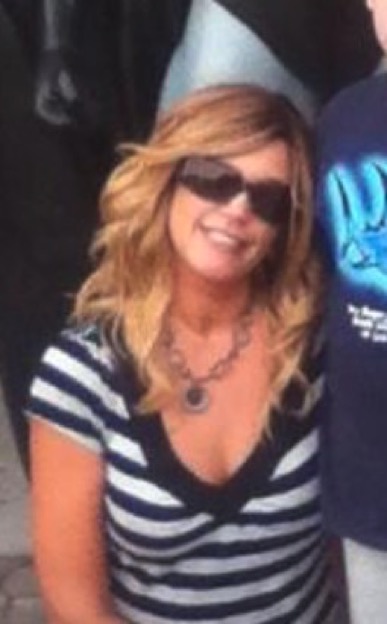 Jennifer Frost
Assistant Director
I'm Jen Frost, Assistant Director of the Center, and a Cobleskill native. I started on Campus when I was four at the CDC! I earned my Education in Early Childhood Development degree here, also. After working in the classroom with wonderful Preschoolers and School Agers for almost twenty years I'm happy to be part of our office team. The best benefit here is that there are always hugs and smiles available.
At home I have a 14-year-old son, a 19-year-old daughter away in college, her ferret, two dogs and two cats.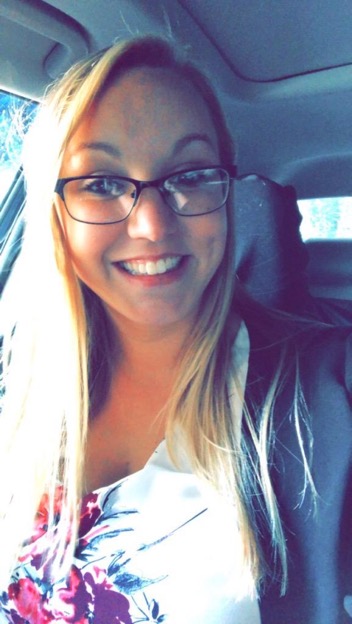 Samantha Strong
Administrative Manager
My name is Samantha Strong and I am currently the Administrative Manager at the Center but started out as an Assistant Teacher in the Infant room in 2018. I received my Business Administration Degree at SUNY Cobleskill in 2017 but have worked with children since I was a junior in High School. Working with children has always been my true passion, so it is nice to be able to use my business degree while also seeing the smiling faces of all the children at the Center.
Schoharie County has always been by home. I enjoy being outdoors, spending time with my husband and chasing after our 1 ½ year old son.
Trine Jacobsen
Kitchen Manager
My name is Trine Jacobsen, and I have worked at CCCCC for almost 3 years. Before I started working here I had worked in several different fields including restaurant service, veterinary medicine, legal secretary, the banking industry, and as a private nanny for several families. Despite all the different things I have done, I have always loved working with small children the most. Before I came to the Center I was most recently a stay at home mom to my two kids. They are teenagers now, so being at the Center every day has been a wonderful way to continue being with infants and small children.
Infants
Stephanie Hellijas
I currently have my Bachelor's Degree from SUNY Cobleskill and am currently working on my Master's Degree online. I started working that the Child Care Center in 2008 in the Preschool classroom. After working with Preschool children for ten years, I moved to infants in 2019.
Jen Warner
I am the assistant teacher in the infant classroom. I graduated from SUNY Cobleskill with an Early Childhood degree. I have worked in the early childhood field and medical field for the past twenty years. Before going to infants, I was the lead teacher in the after-school program at the Center. I live locally with my son, husband, two cats, and dog.
Tiny Tots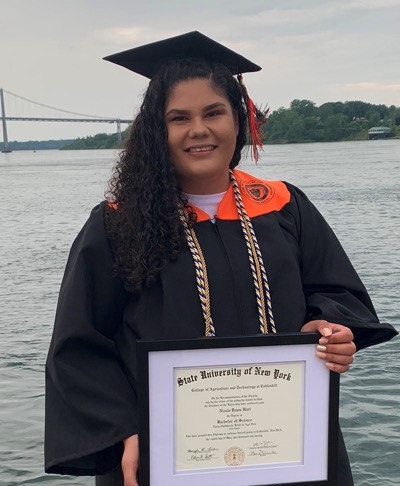 Nicole Hart
I graduated from SUNY Cobleskill with a Bachelor's degree in Early Childhood Studies: Birth to Age 5. I am originally from Akwesasne NY and I started working at the Center in late 2019. I also completed my internship at the Center as well. I am now a teacher in our Tiny Tot classroom which consists of children 18 months to age 2. I really love working with my Co-teacher Janet and the other amazing staff members. The Children are amazing and bring light into my life.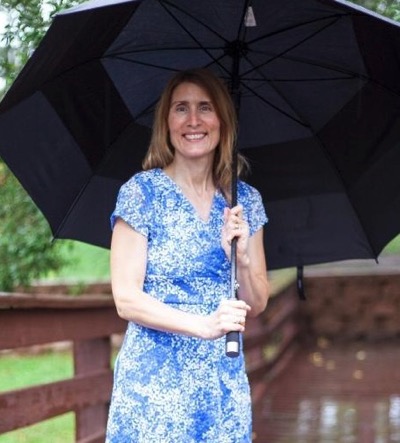 Janet Masterson
I am one of the Teachers in the Tiny Tot room. I have been working at the Cobleskill Campus Child Care Center since August 2012 and in the field of early childhood since 2000. I received my Associate's Degree in Early Childhood from Craven Community College located in New Bern, North Carolina. I am originally from Cobleskill. I am married to a retired Marine, and we have two grown sons.
Toddlers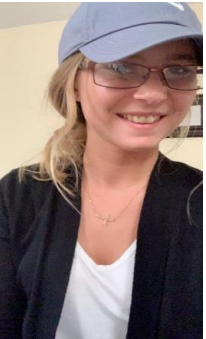 Megan Slater
Executive Director
Hi, my name is Megan Slater and I am the lead teacher in the Toddler Room. I am currently completing my degree in May from SUNY Cobleskill. I began working at the CCCCC in 2018 as a sub and became the assistant teacher in the Tiny Tot Room before beginning in the Toddler Room. My favorite aspect of the Reggio-Emilia philosophy implemented here at the center is observing the love of learning through the children as we engage in activities driven by their interests. In my free time I enjoy being active outside through hiking, running, snowmobiling and traveling to new areas.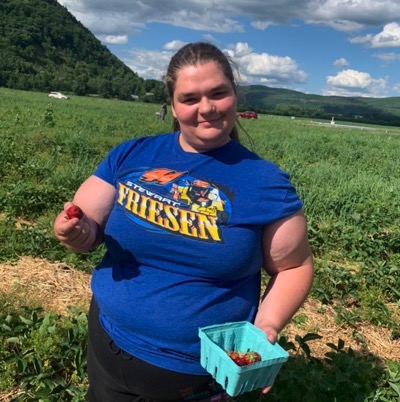 Makayla Warner
Executive Director
My name is Makayla and I am one of the teachers in the Toddler room. I love the outdoors, Racing, Demolition derby's, I love hanging out with my family and friends. I love summer time so I can go hiking and fishing and my favorite color is blue.
What's inspirational to me about the kids is they are willing to learn something new every day and they always have smiles on their faces. I also love how loving and caring all the teachers are in the Center.
Pre-School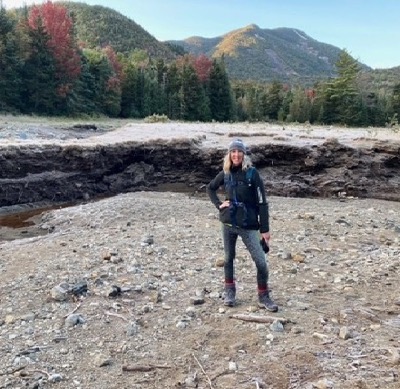 Carolyn Chevalier
I am the Lead Preschool teacher at Cobleskill Campus Childcare Center. I began working at the Center in 2011 as teacher in the infant room. I have since taught in the Toddler and Preschool classrooms.
I graduated from the New Hampshire Community College with an associate degree in Early Childhood Education. I then worked for ten years at Inter-lakes elementary school as a special education/classroom Para educator in kindergarten through second grade. I have 21 years of experience working with and teaching children ages ranging from six weeks to seven years old.
In addition to being passionate about my job, I also enjoy hiking in the mountains, gardening and spending time with my growing family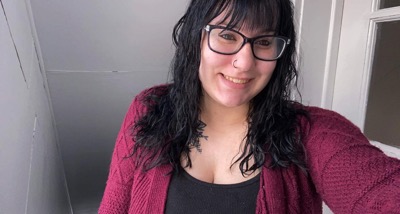 Casandra Flower
I am the Teaching Assistant in the Preschool 104 classroom! I started as the assistant in the
spring of 2019, however I started working at the Cobleskill Campus Childcare Center in the fall
of 2017! I am graduating with my Bachelor's degree in Early Childhood in the spring of 2021! I
am originally from Knox, NY however I now reside right in Cobleskill! On my free time I am
always with my family outdoors!
UPK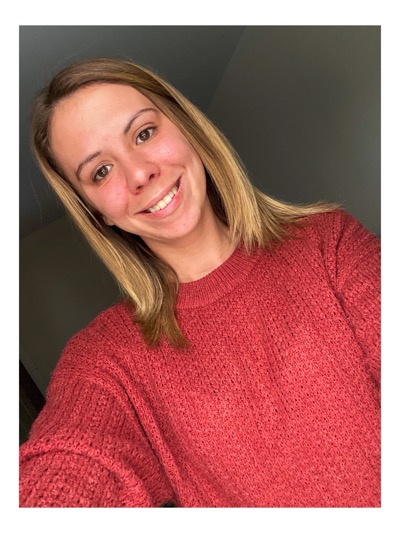 Cara Clouthier
Hi my name is Cara, I graduated in 2020 with my Bachelors in Early Childhood from SUNY Empire State and am currently working on my Masters in elementary education through Liberty University. I've been teaching for 5 years now; I am currently the UPK teacher at the Center and have loved my experience here. Teaching has always been my dream. I love being able to make a difference in a child's life.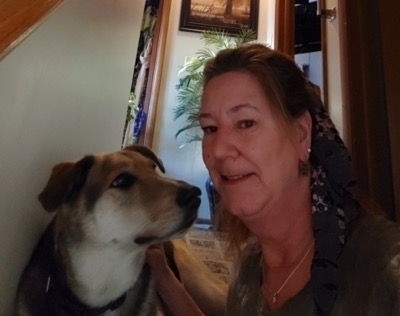 Kristine Wood
My name is Kristine Smith Wood. I am the Teacher assistant for the UPK program and also the teacher for the UPK Wrap-around program. I have always loved working with children. When my boys were young, I ran an in-home daycare. Once they were school age, I began working for the Manchester, CT Board of Ed as Teacher Assistant to Special Ed as well as General Ed. Being a native Long Islander, I missed my NY roots. In 2018, after 15 years I retired from the Board of Ed and moved back to my home state (NY) settling in Cobleskill. My parents moved here from the Island and I fell in love with the area. When I'm not working at the Center you will find me taking long walks with my dog, working in my gardens, or my latest passion, designing and creating unique pieces.
School Age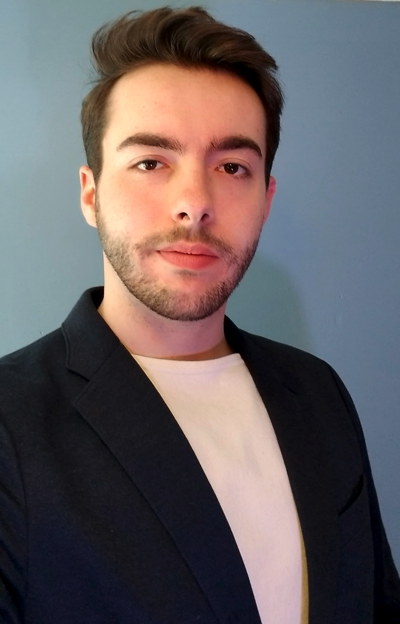 Stephen Pizzano
I began working at the Cobleskill Campus Childcare Center as a Substitute Teacher in the School Age program in 2016. I moved to Cobleskill from New York City to pursue my education in psychology, with a focus on working with children. As the Lead Teacher in the School Age room, I'm always collaborating with my class to explore and integrate their interests into our program. This type of versatility is why I enjoy working with this age group so much!