Our Mission
Van Wagenen Library strives to make SUNY Cobleskill a better place to live, learn, and work by providing students, faculty, staff, and community members
a welcoming environment,
access to information and experiences that help extend theory into practice, and
the resources and training required to effectively discover, create, and share knowledge.
What does the Van Wagenen Library have that I can't get online for free?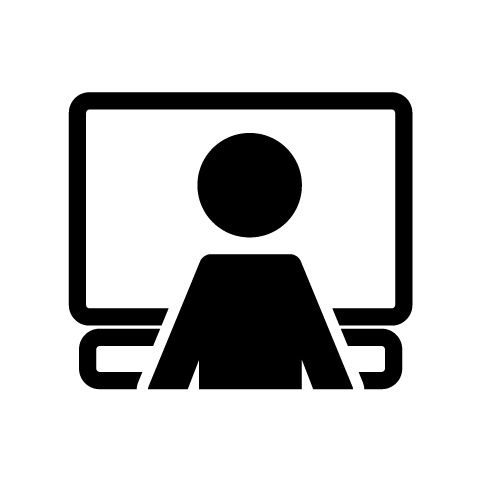 29 Computers
100 journal subscriptions
100+ full-text research databases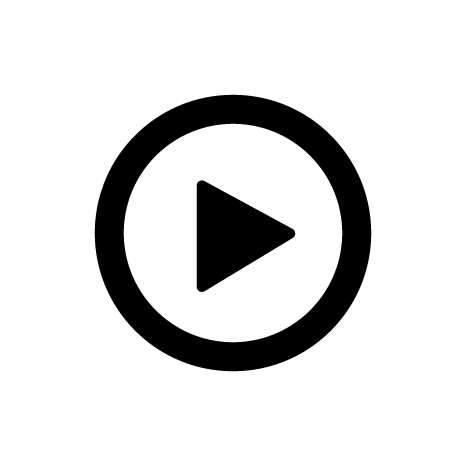 3,800 DVDs, CDs & vinyl albums

2 3-D Printers
54 Digital Cameras & Camcorders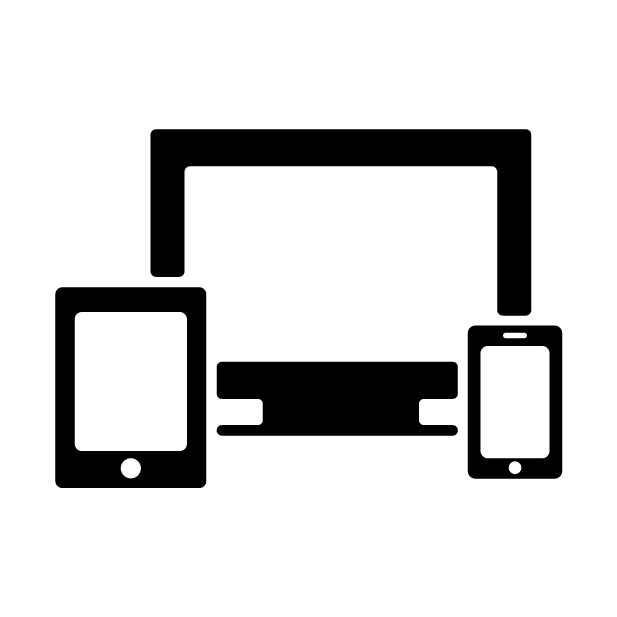 42 Kindles, iPads, Laptops & Netbooks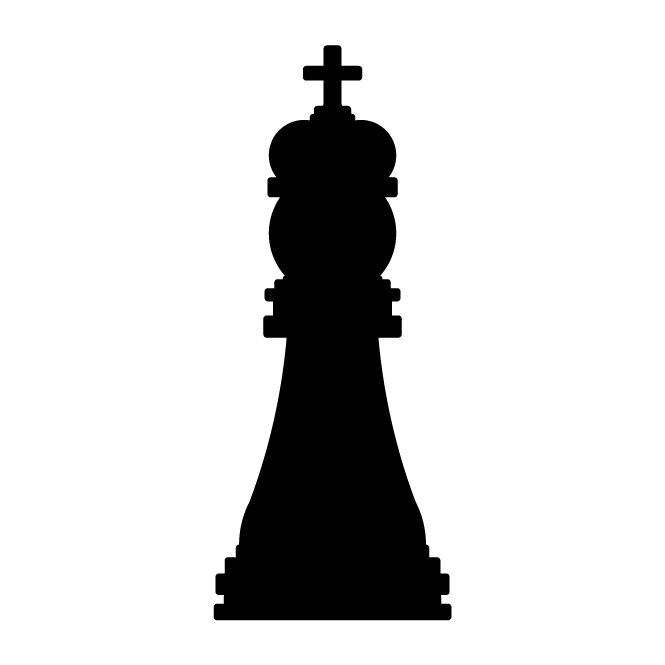 22 Board Games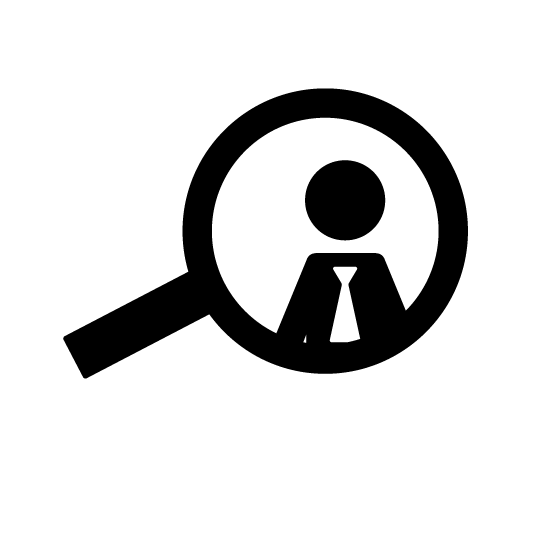 4 Trained Reference Librarians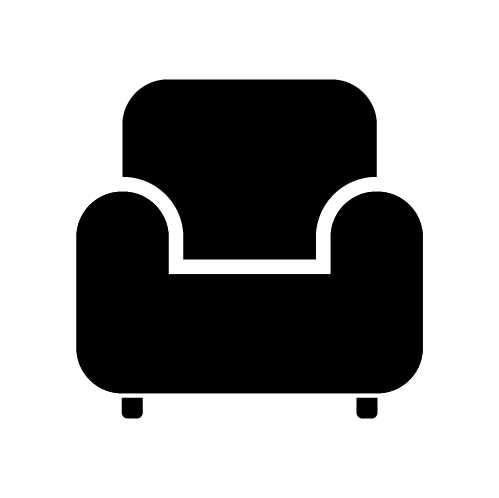 34 Comfy Chairs & Couches
* We Also Have Books!
More Quick Facts
Resources: 62,000 books; 3,800 audiovisual materials; 50,000 ebooks; 158 journal subscriptions; 100+ full-text research databases
Specialized spaces: computer labs; classrooms; study rooms; tutoring center
Seating: 550+
Building: opened 1973, renovated 2011
Consortia: SUNYConnect; Capital District Library Council; Lyrasis
Library Policies
The Van Wagenen Library seeks to provide all users with a welcoming, comfortable, and safe environment promoting intellectual exploration and learning, access to well-managed and diverse library collections, and the help of knowledgeable staff. The following Use and Conduct Policies are intended to ensure a pleasant and productive environment for study and research for all users.